Eurocutter America is here to provide you with the equipment, parts and service you need. We are the authorized distributor of Eurocutter products in north America and you can count on our years of experience to keep your production flow running smoothly.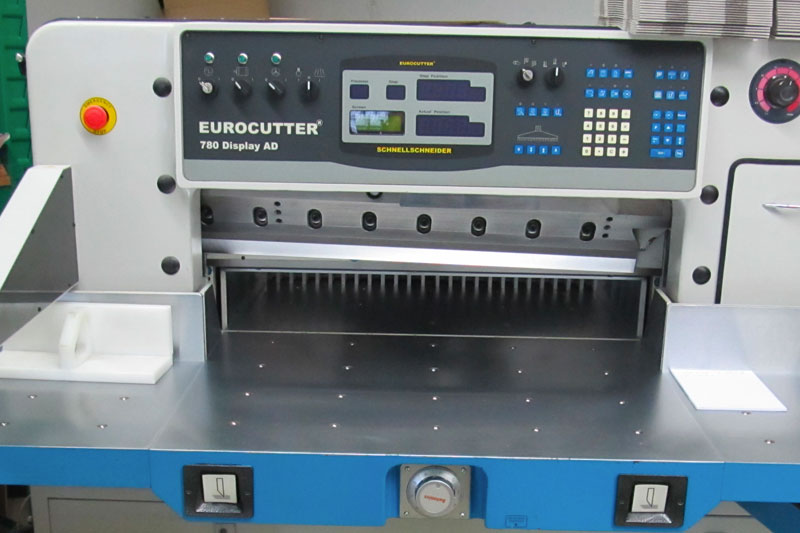 The new Eurocutter is proudly constructed, with a solid heavy duty frame, assembled with the most up to date German Engineered electronics, making it one of the most accurate, reliable and safest industrial guillotine cutters on the market today!
Flatbed die-cutting is a process used for cutting, creasing, embossing, stripping, and blanking a range of sheet materials.
Expedited Shipping
We Keep the Essentials In Stock
We know how important it is that you get the parts you need quickly with limited downtime. We have the largest inventory of Eurocutter parts in the North America.
Talk With An Expert
Give us a call at 360-219-7970,
or click below to send us a message.